New Monmouth Presbyterian Church is a community of worship in the Kerrs Creek area of Lexington, VA in Rockbridge County.
Whether you have been in the church since you were a baby or are interested in exploring the Christian faith, we are always glad to have you join us in worship on Sundays.
Due to the coronavirus, our in-person Sunday services are currently suspended. But we do still join together in worship on Sundays. You can find Sunday Worship services and more on both Facebook and Youtube.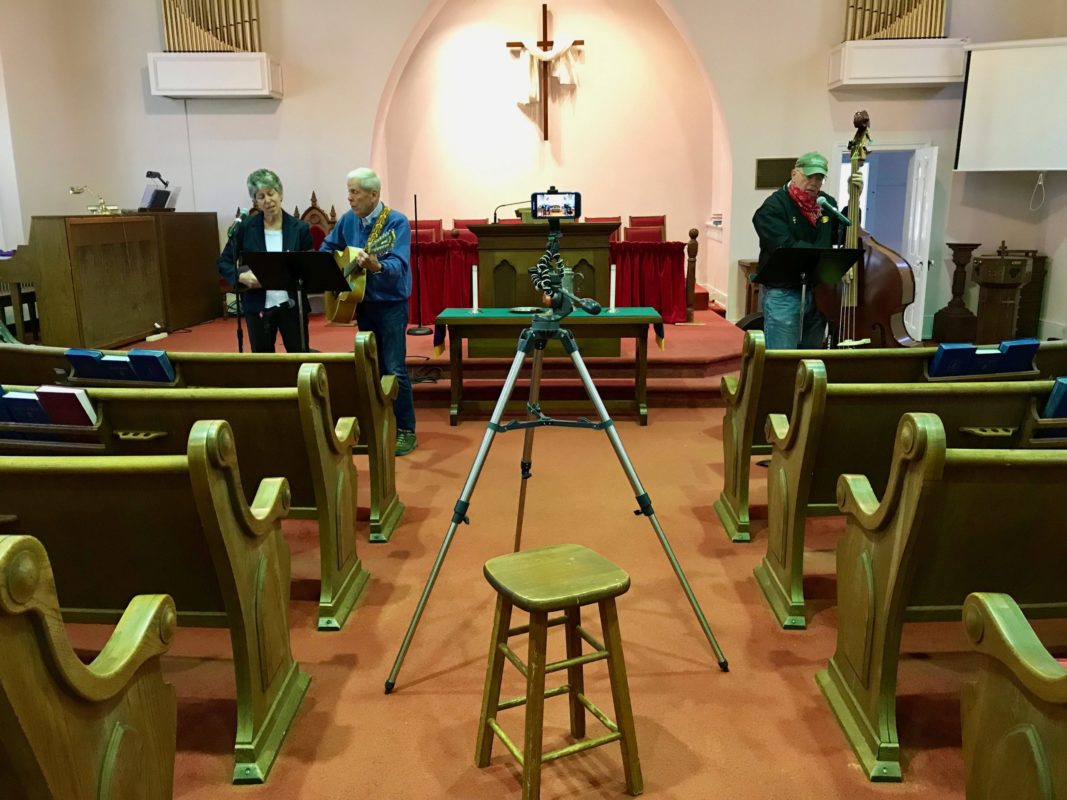 Our community is more than just a Sunday morning experience, so find out more about who we are and what we do by scrolling down or following the links above.
Given our current situation, communication is all the more important, so please subscribe to our email list below.